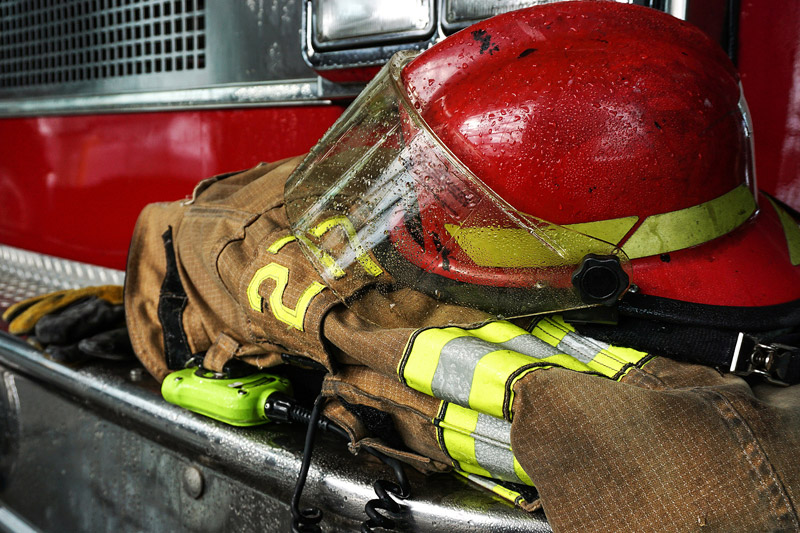 When duty calls, members of the Hilltown Water and Sewer Authority staff respond quickly. It doesn't matter if it's a clogged sewer line or a leaky water pipe.
Or a building on fire.
That's right...continuing a tradition that began years ago, HTWSA workers who serve with local volunteer firefighting companies will once again be permitted to leave work when the alarm is sounded.
"It's the right thing to do," said HTWSA Manager Jim Groff. "Our volunteer fire companies perform a valuable service. It's the least we can do to allow them to help their fellow citizens in a time of need."
HTWSA currently has three  employees who serve with the Silverdale Fire Co.
"The Authority Board  supports these brave men who risk their own safety and well-being to help others," said Groff.
Recent Articles